Blind Spot Monitoring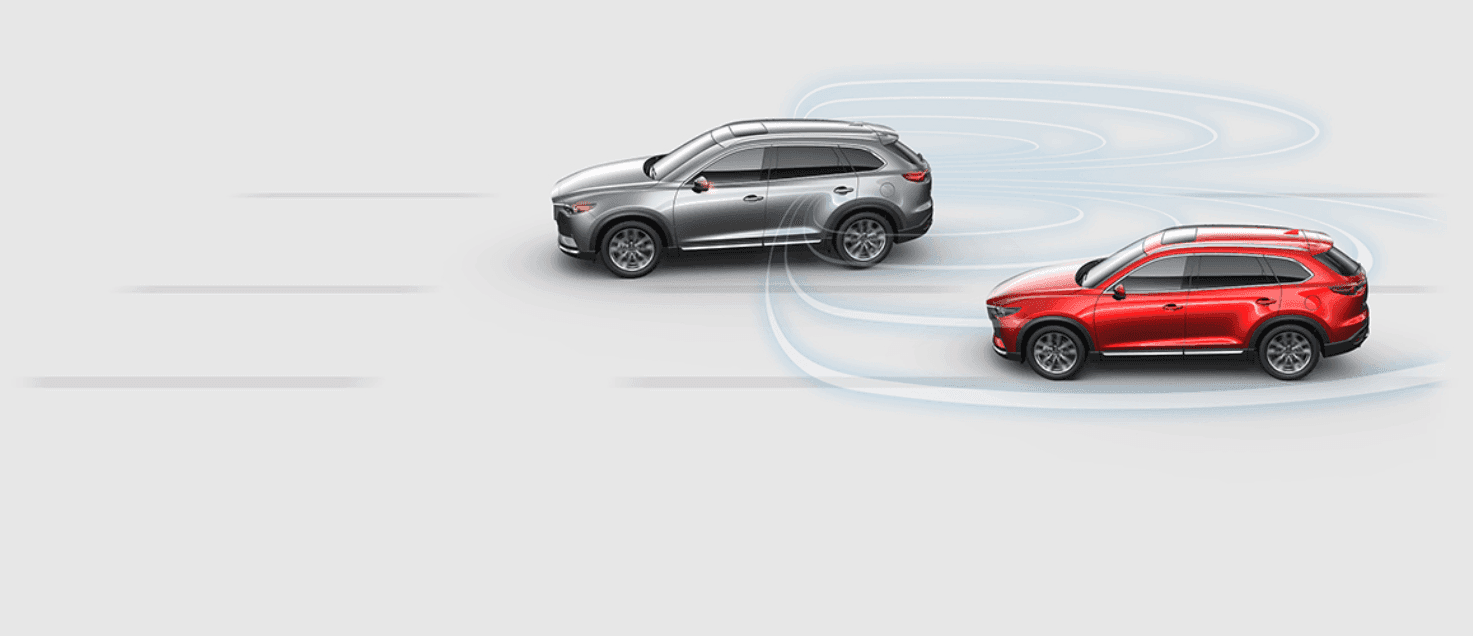 The MX-30 EV help detect vehicles in the SUVs blind spot, giving you visual alerts, and it can also warn you of vehicles quickly approaching your blind spots.
Smart Break Support-Reverse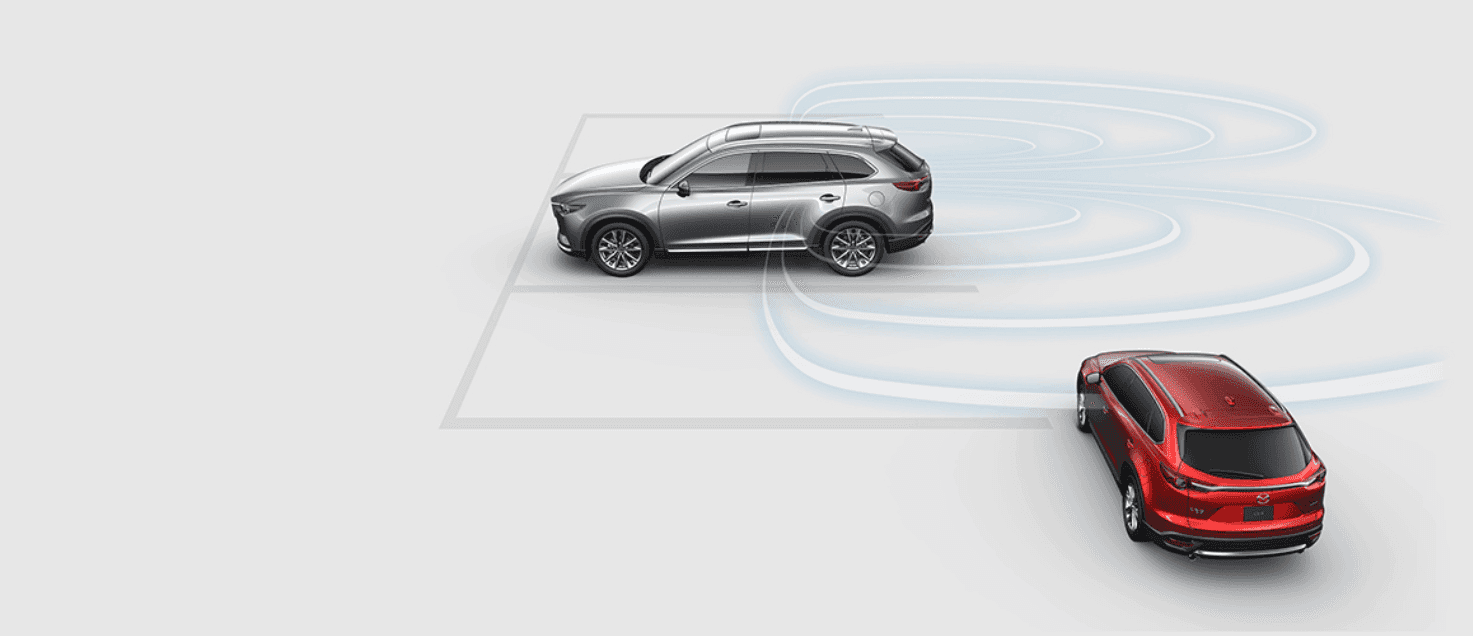 Smart Brake Support-Reverse uses two different ultrasonic sensors that are mounted on the bumper of the MX-30 EV to watch obstacles when reversing at low speeds. When there is a risk of collision, the SUV applies the brakes automatically to minimize damage from potential wrecking.
Mazda Radar Cruise Control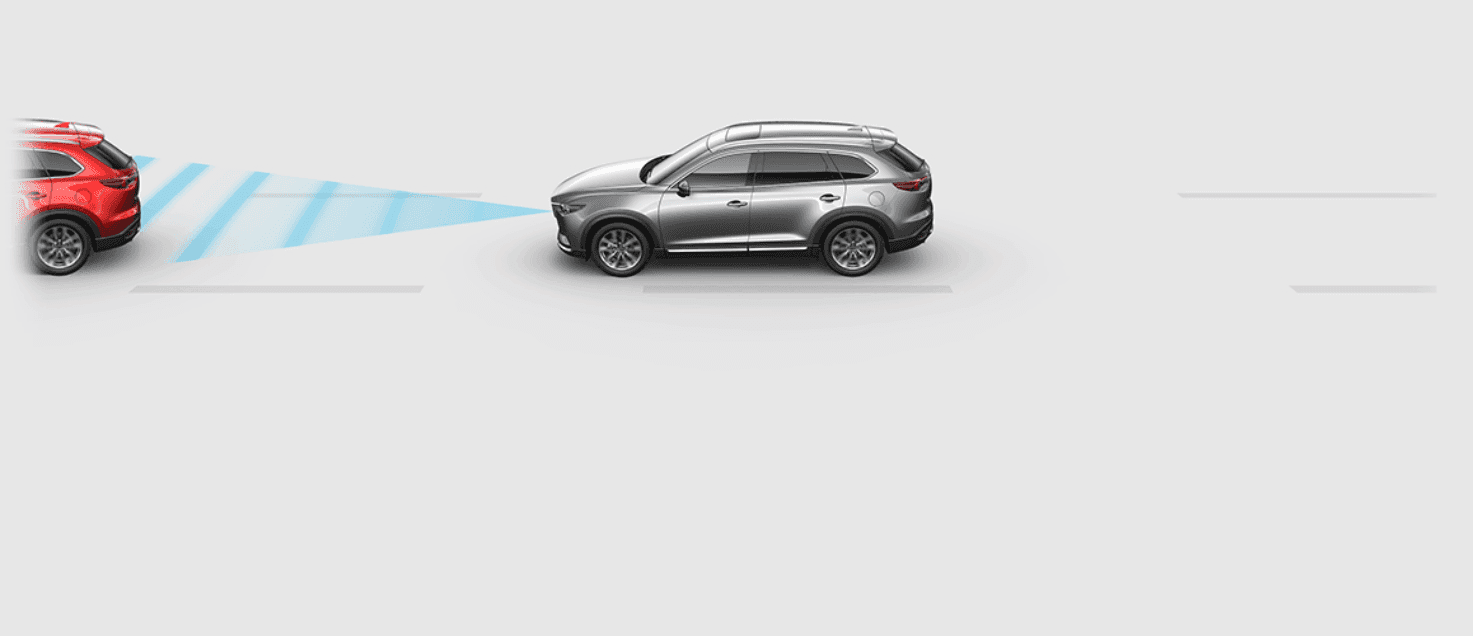 Mazda Radar Cruise Control with Stop & Go keeps you at a set speed and preset minimum following distance from vehicles ahead. If the vehicle in front of you reduces speed, even if they stop, your vehicle will slow or stop as needed.
Adaptive Front-Lighting System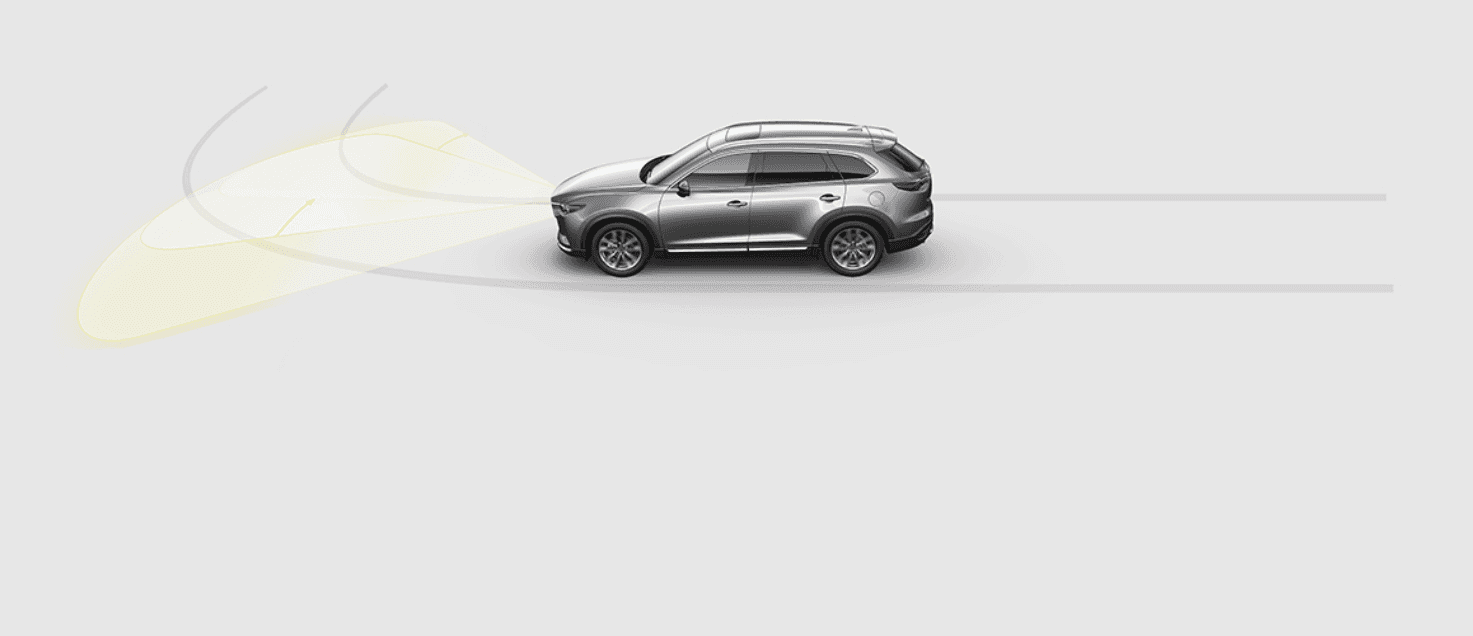 The 2022 Mazda3 Hatchback has adaptive lighting that allows you to better see around corners at night or during low visibility. The LED lights shift automatically to give you a better view of the road.
Smart Braking Systems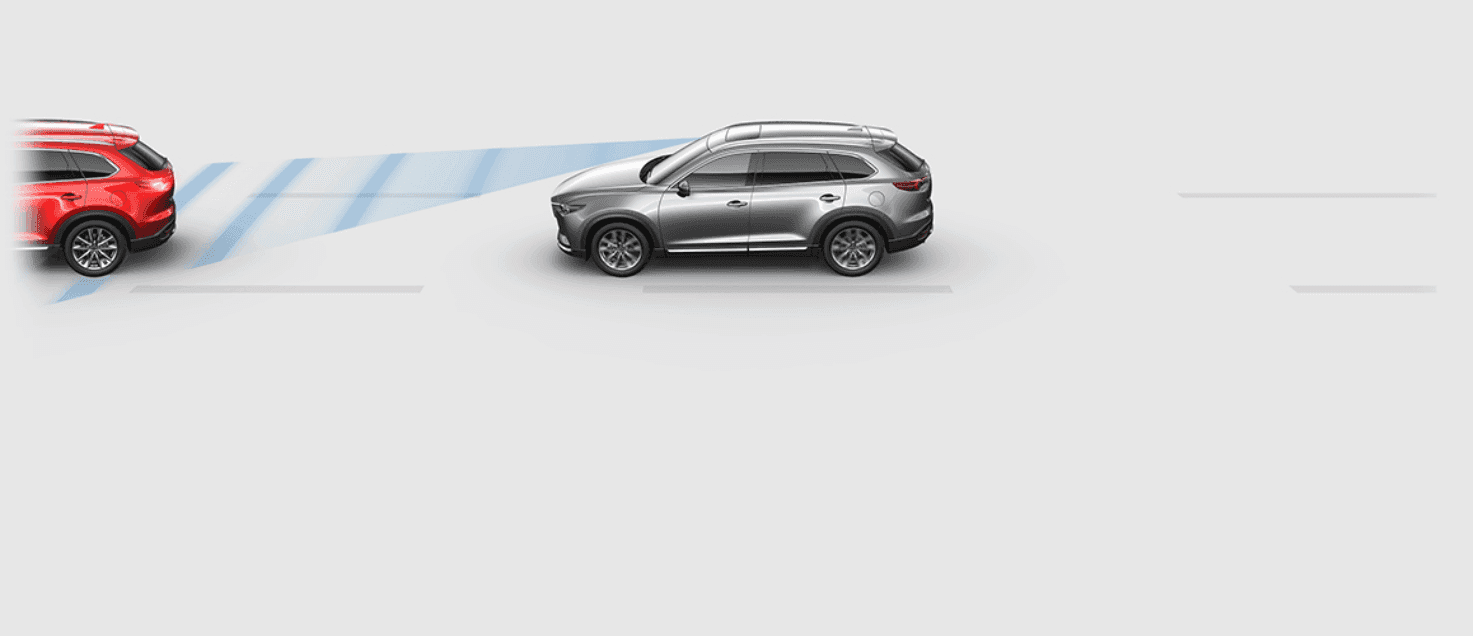 The 2022 MX-30 EV has Smart Brake Support which aims to help reduce the severity of accidents by automatically applying the brakes if the SUV senses a potential collision.
Lane Departure Warning System and Lane-Keep Assist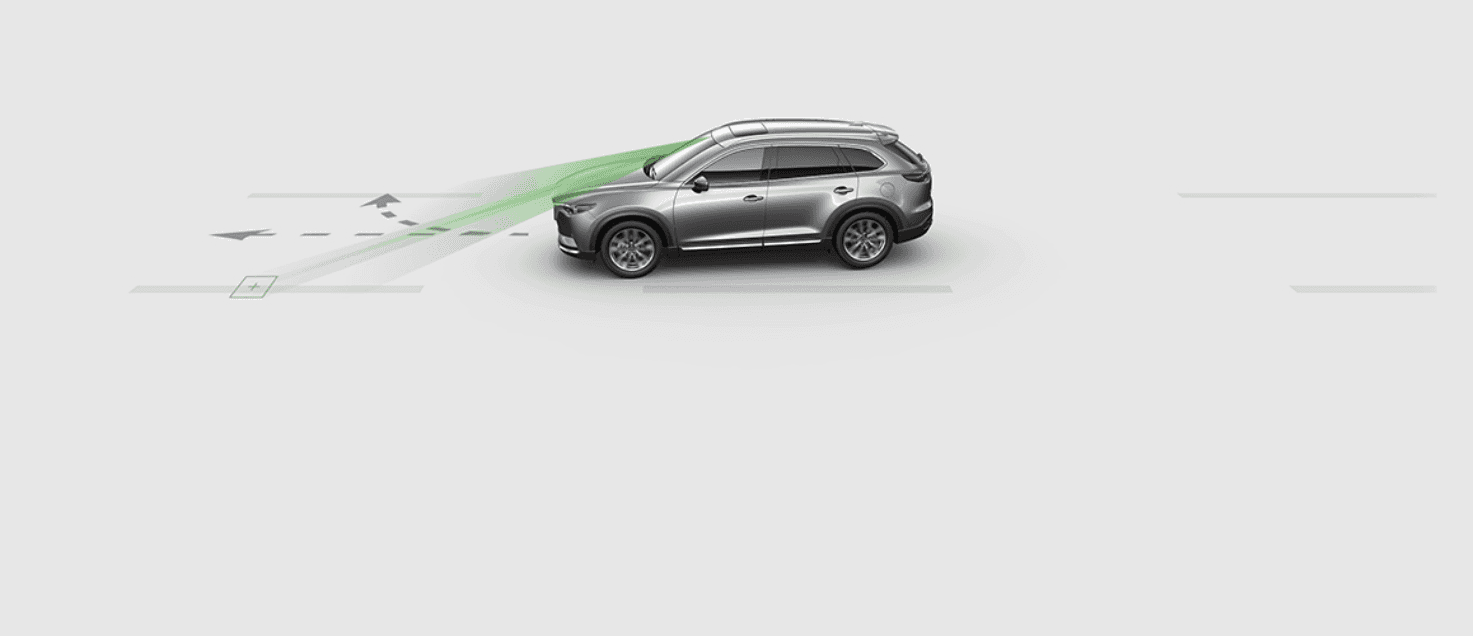 If you are driving 40MPH or faster, the lane departure warning system is able to engage and give you alerts if you begin to drift from your lane. It can also gently steer you back into your lane if you start to drift.
Driver Attention Alert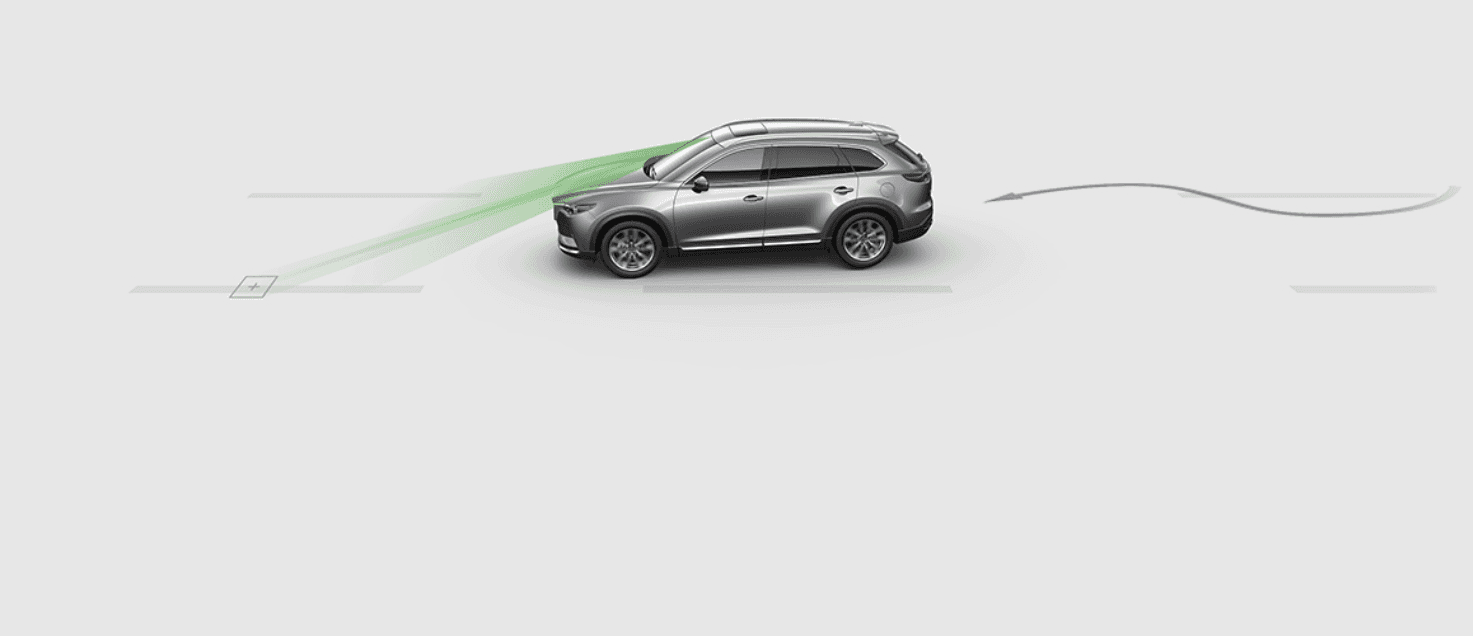 Driver Attention Alert in the 2022 MX-30 EV monitors the driver's steering, accelerator inputs, and lane position. Recognized driving behavior suggesting driver fatigue or decreased attentiveness activates a warning sound and displays an alert in the LCD Meter Display to make the driver more aware.