Blind Spot Monitoring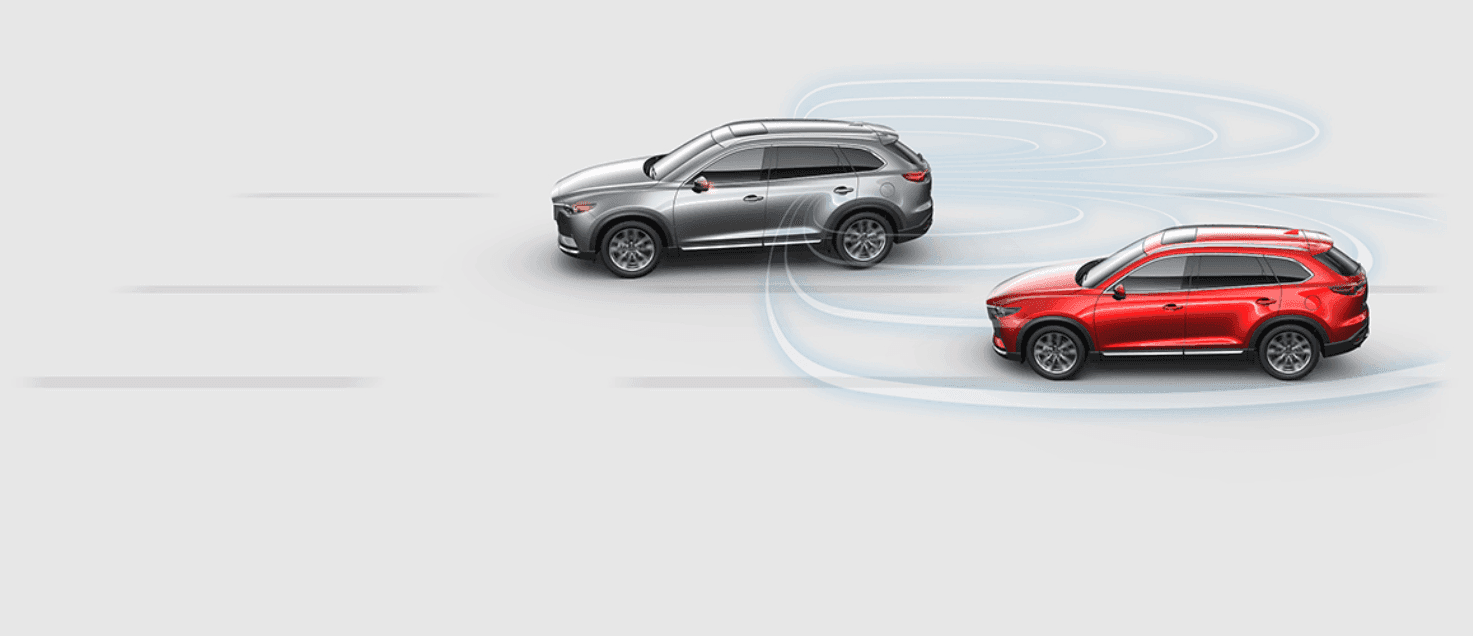 This feature assists you in knowing when there are vehicles in your blind spots. It can provide visual and audial warnings if there is a vehicle in your blind spot or approaching your blind spot quickly.
Rear Cross-Traffic Alert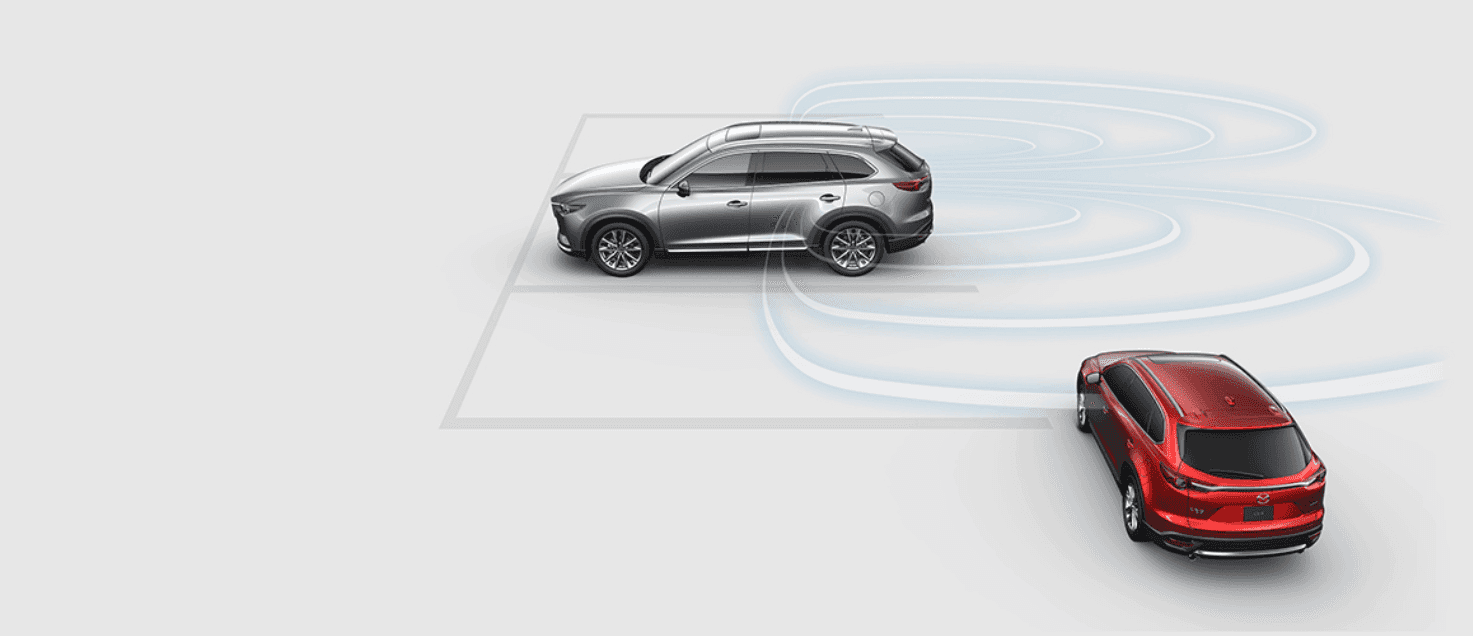 When you are backing up this feature can help you detect a vehicle approaching from the side and promptly give you an alert with audial and visual warnings.
Mazda Radar Cruise Control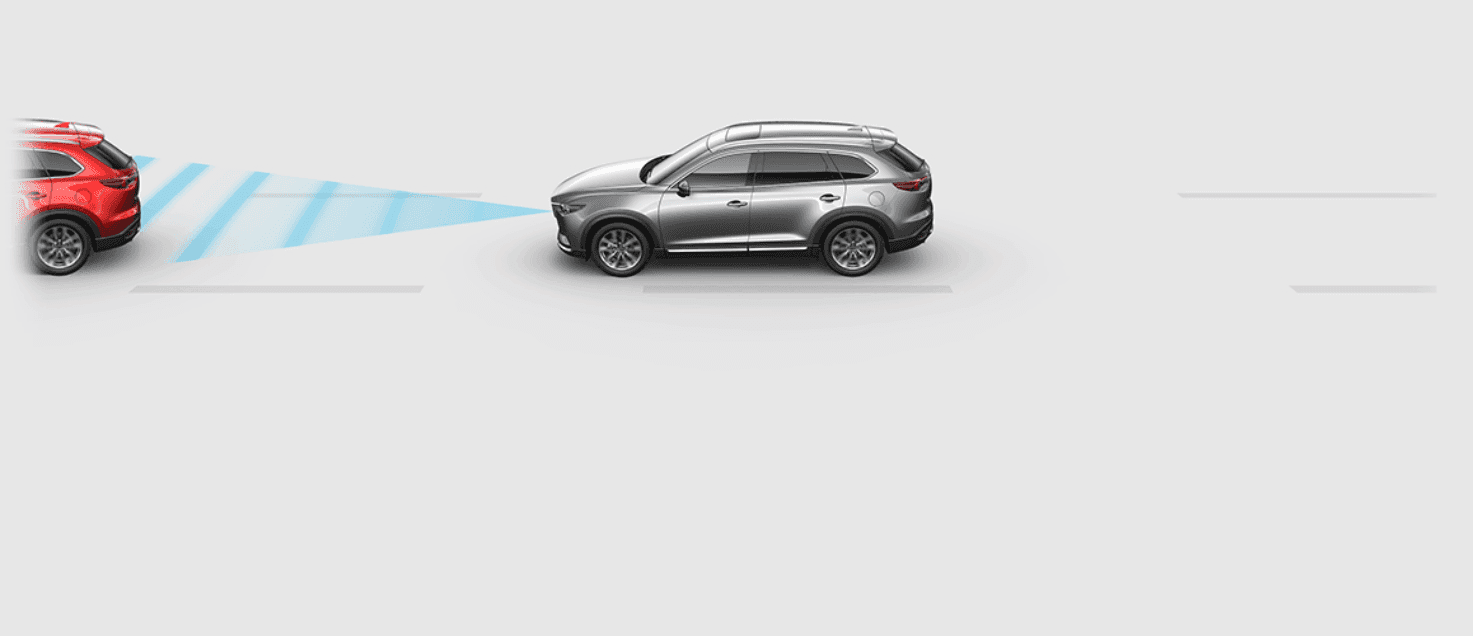 The Mazda Radar Cruise Control lets you to brake and accelerate less frequently in your Mazda3 Hatchback by keeping the sedan at a preset distance from the vehicle in front of you on the highway. This feature enables the vehicle to slow down or stop when needed automatically.
Adaptive Front-Lighting System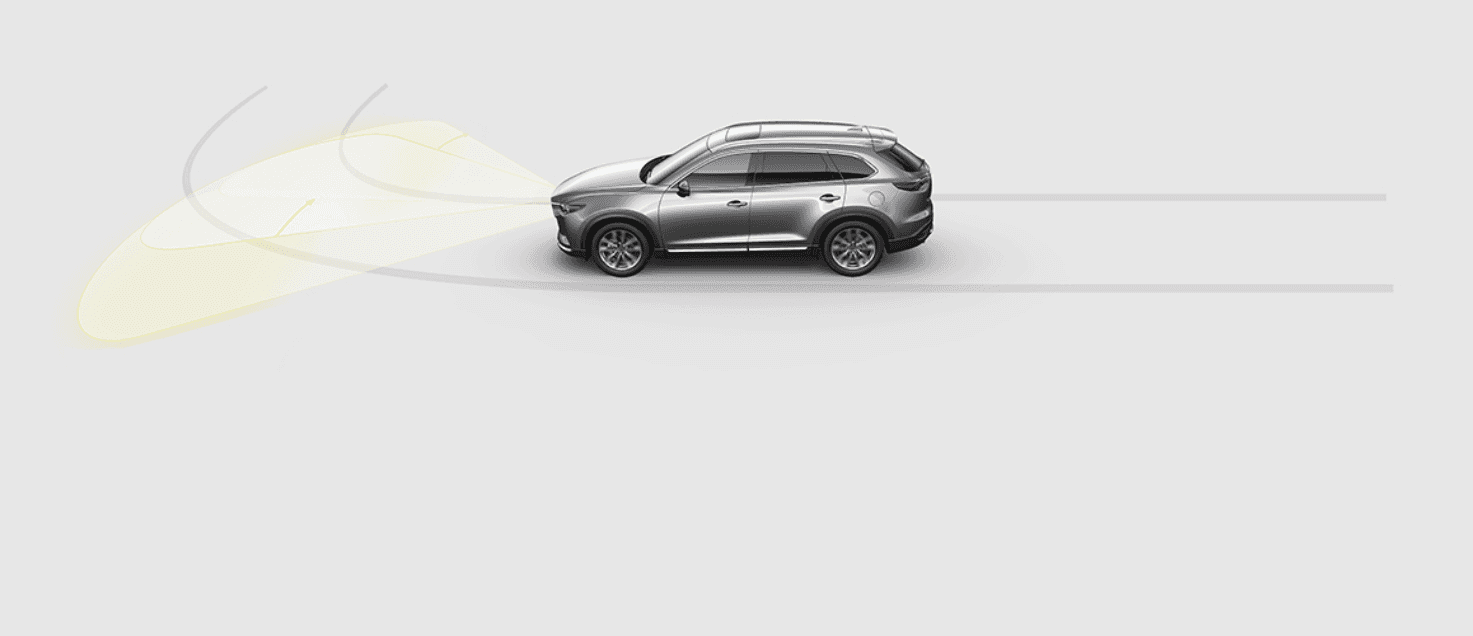 The 2022 Mazda3 Hatchback has adaptive lighting that allows you to better see around corners at night or during low visibility. The LED lights shift automatically to give you a better view of the road.
Smart Braking Systems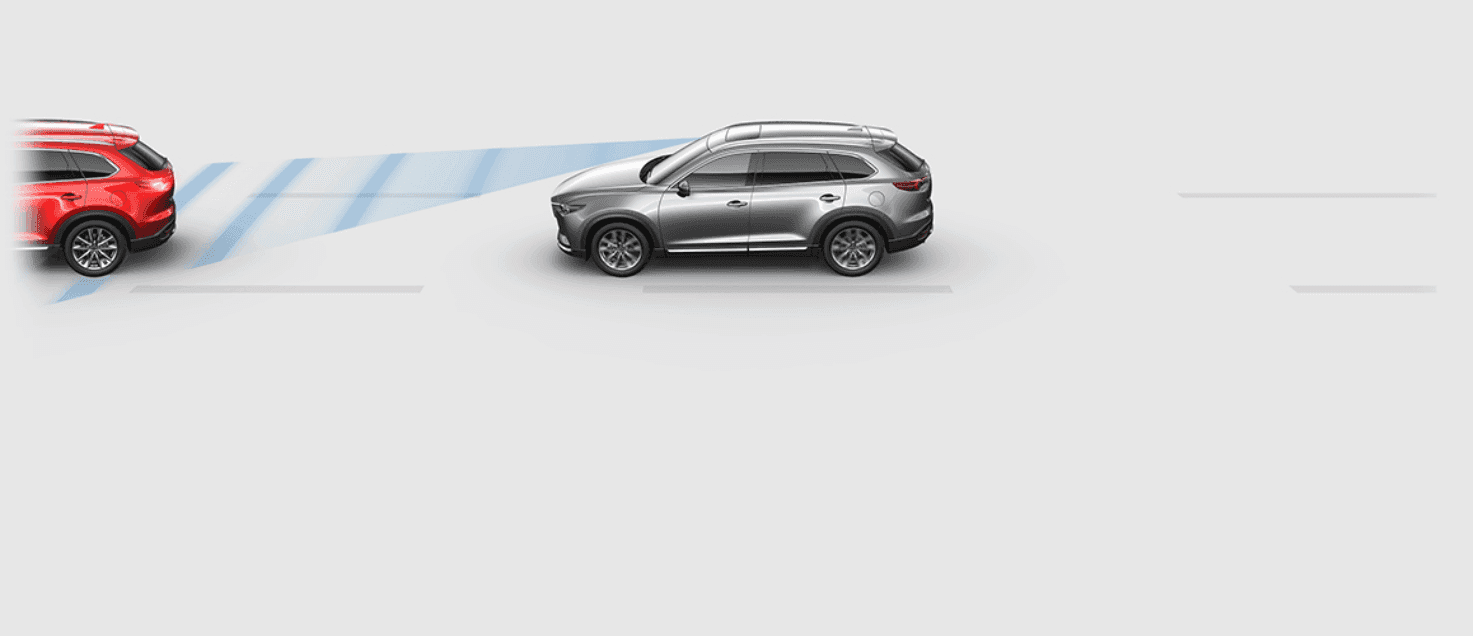 When you are in reverse the system will engage and give you alerts when you are nearing an object and can also automatically break-in emergency situations.
Lane Departure Warning System and Lane-Keep Assist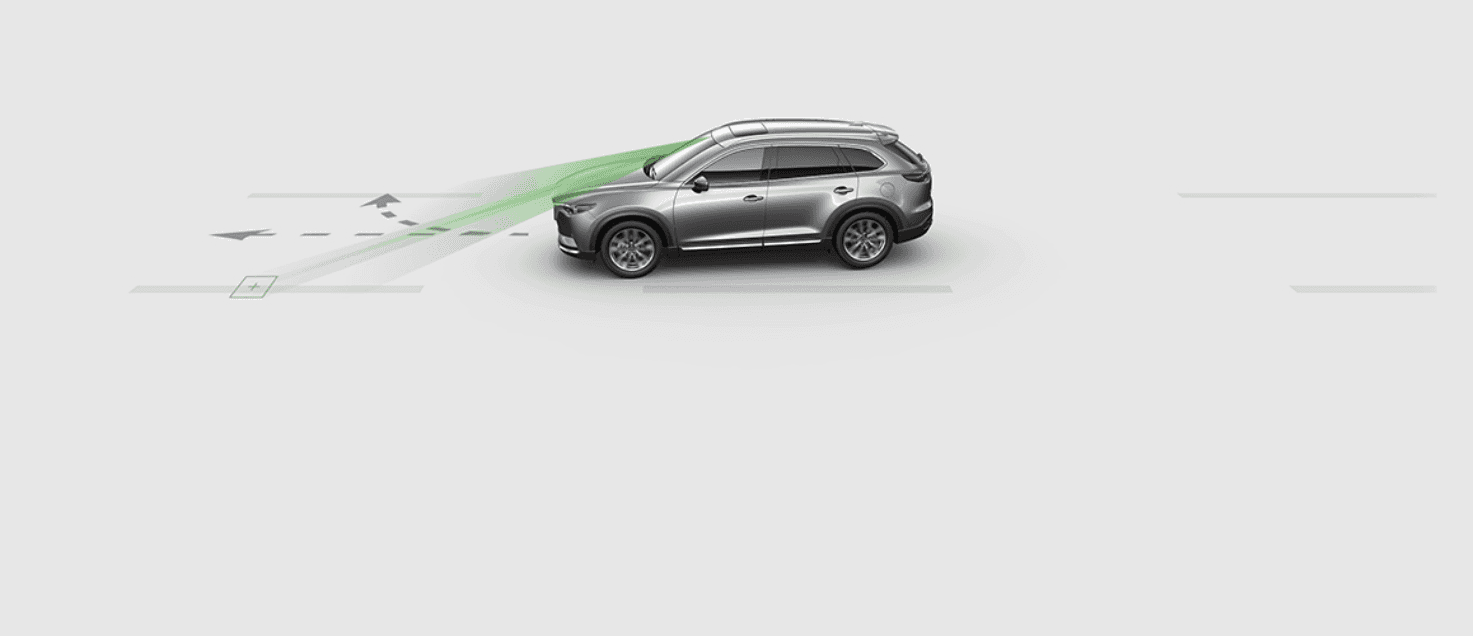 Driving at 37MPH or quicker, when the Lane Departure Warning System is functioning and gives you both audible and visual warnings when you unintentionally leave your lane. The 2022 Mazda3 Hatchback is also able to gently steer you back into your lane if it detects you are drifting.
Driver Attention Alert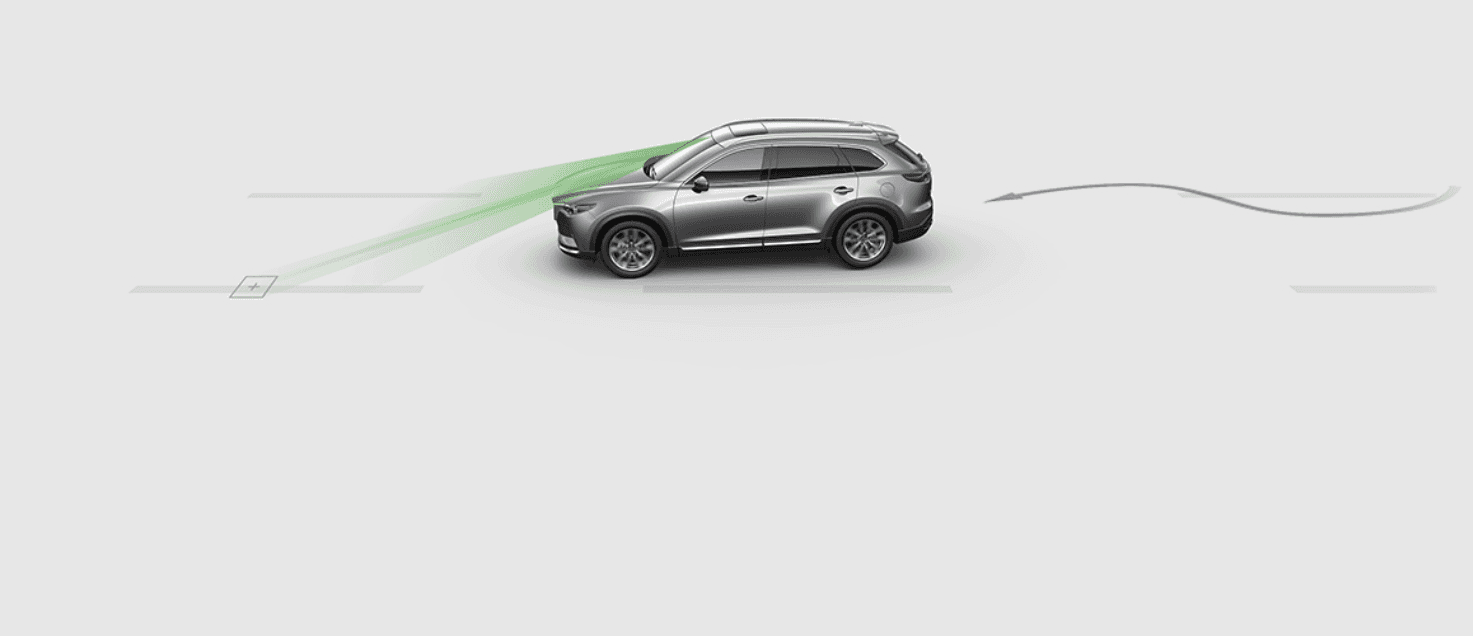 This feature monitors your steering, throttle inputs, and lane position. If the Mazda3 Hatchback detects fatigue or decreased attentiveness, then it can provide warnings through a sound and the LCD display.