Mazda Full Synthetic Oil Service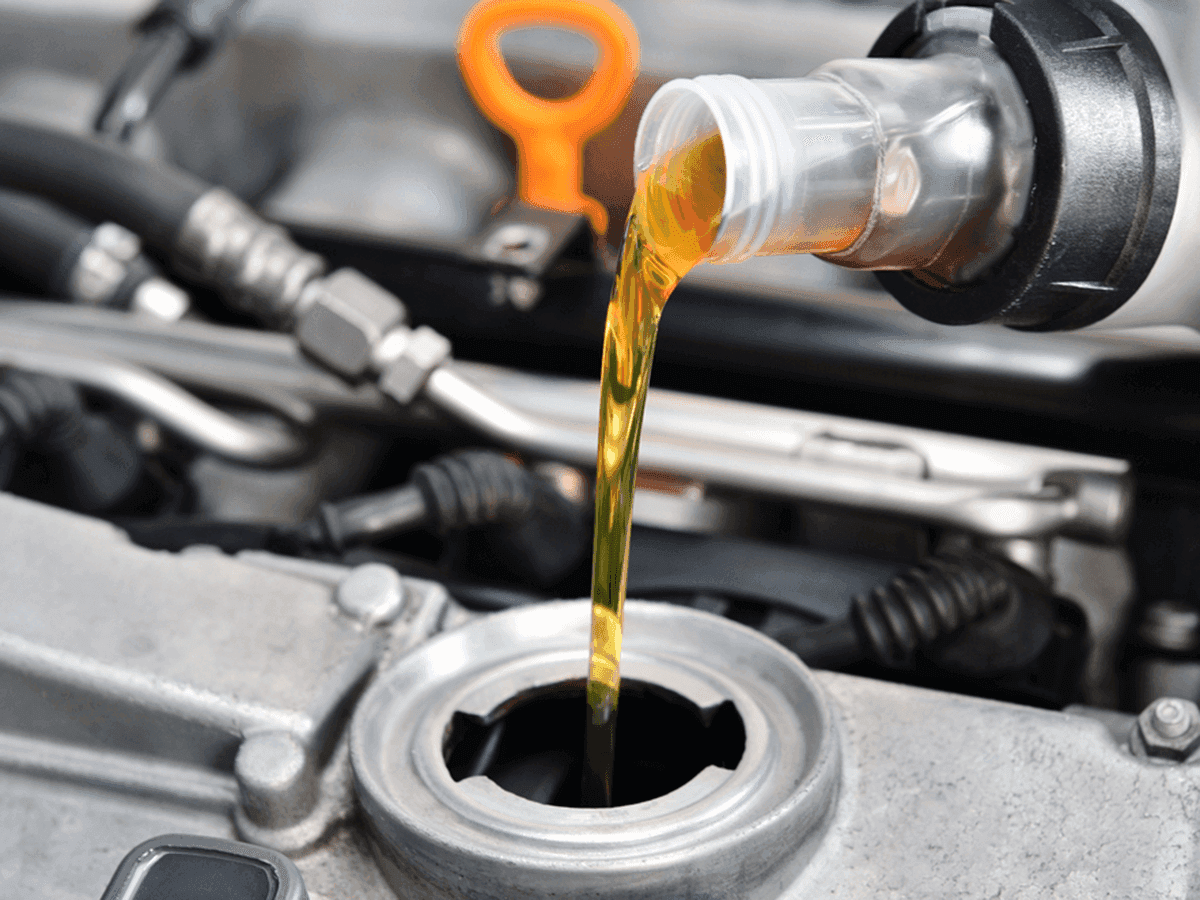 Full Synthetic Oil Service in St. Louis, MO – Mazda service center St. Louis



When you need an oil change, synthetic oil is the strongest option. Synthetic oil has multiple benefits, whether you're driving for competition or making the daily commute. Learn about synthetic oil and synthetic oil changes here, then visit the St. Louis Mazda Service Center for your oil change needs. Every engine has multiple moving components that need to be lubricated to prevent overheating or seizing up, and oil provides the lubrication. Oil, even synthetic oil, does eventually break down and becomes less effective as a lubricant. You could decrease the lifespan of your vehicle's engine if you postpone an oil change and could even do permanent damage to the engine. This is why it is crucial to get regular oil changes. It is universally recognized that synthetic oil is the best option for your engine, and testing by groups such as the American Automobile Association (AAA) have proved that it performs better than conventional and semi-synthetic oil. Conventional oil is a refined type of mineral oil, but synthetic oil has extra additives along with more refinement and synthesis steps. The synthetic process gives the oil less impurities than conventional oil, which allows the engine to be better lubricated. Synthetic oil also receives detergent additives which cleans the engine as opposed to conventional oil, which has the possibility of leaving sludge deposits.
Besides keeping your engine lubricated better than conventional oil, synthetic oil also has a longer life span. While the safe bet is to have an oil change done every 3,000 miles, this is mainly true for conventional oil or for an older vehicle. Mazda recommends a synthetic oil change once a year or every 7,500 miles, whichever one takes place first. While synthetic oil hits the wallet a little bit more than conventional oil, with synthetic oil lasting twice as long you could save money in the long run.

Schedule A Mazda Synthetic Oil Change Service at St. Louis Mazda Service Center

If you would like to learn more about a synthetic oil change
or make an appointment for one,
contact the trained professionals at St. Louis Mazda Service.
We can't wait to serve you!