Mazda Headlight Replacement Service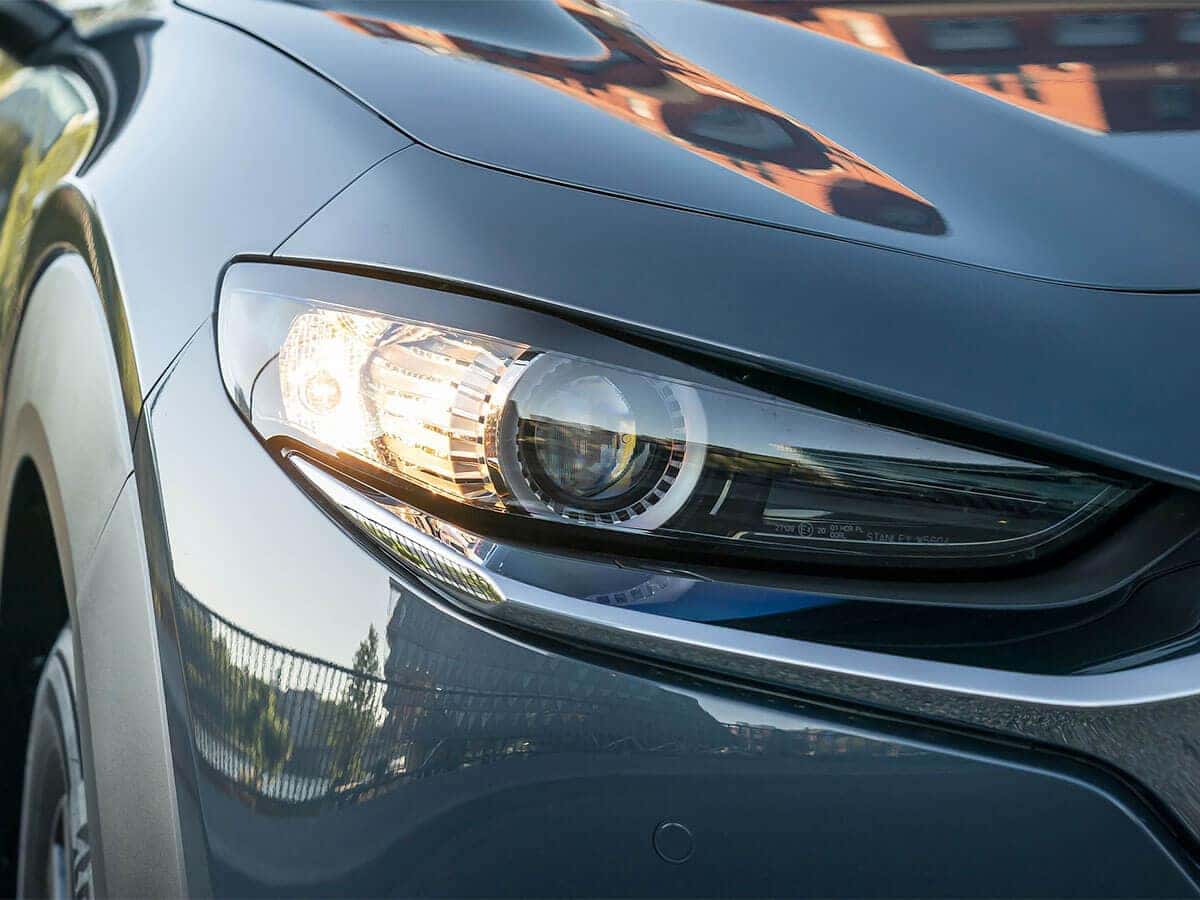 Headlight Replacement Service in St. Louis, MO – Mazda service center St. Louis



Your headlights make travel at night, in the rain and snow a possibility. When one of the lights goes out, it might be a little difficult to replace it, and most of the times the entire unit has to be removed. Removing the unit might be daunting for the average person and maybe impossible.
There are several negatives for driving with dim headlights or a broken one. The biggest issue is that it makes driving at night, in the rain or other hazardous weather dangerous. Another problem is that you could get a ticket if your vehicle doesn't have two working headlights, and the possibility of an accident with another vehicle increases if the driver of the other vehicle does not see you with a headlight out. This repair is quick and easy for professionals, and it makes everyone safer on the road. Make an appointment with the St. Louis Mazda Service Center to get your headlights fixed today!

Replacing the Headlight in St. Louis

While you could replace the headlight on your own,
it will take some effort and time.
The trained professionals at Mazda Service Center St. Louis can be done quickly,
and other services can be done during the wait, including replacing other lights.